We welcome you to the Culinary Scene — a place to gather with friends, try a new recipe, and explore a world of flavor. At Roth living, we are as passionate about creating memories as we are about connecting you with appliances that perfectly suit your lifestyle. Join in on the fun or sit back and let our chefs guide the way. You're in for a treat!
Culinary Scene:
Mexican Summer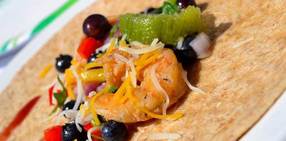 Great Mexican food with all of your favorite flavors does not always have to look the same. Join chef Mike as he shares his favorite flavors of our southern neighbor including Scallop Seviche Salad, Mayan Pork Sliders with Green Chiles and Chocolate Pot de Crème with Kahlua Ganache
Southern Sampler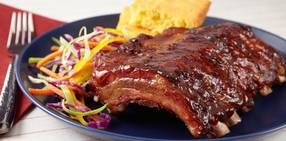 Summer is all about enjoying family, friends, travel and of course ... food. Join Chef Mike as he celebrates some southern favorites that are easy enough for your next summer party. Learn how to make southern favorites like Zesty Southern Ribs with Cornbread Muffins and a Rustic Peach Tart with Whiskey Caramel.