Ownership Experience: Convection Steam Oven
Join us at Roth Living for a workshop entirely centered around Wolf's Convection Steam Oven. This amazing appliance lets you achieve a golden roast turkey or vibrant steamed asparagus. Steam, roast, bake, slow cook—the possibilities are almost unlimited. In this hands-on class, we will show you how it works.
Food & Wine Experience
Do you need six burners, or four burners and a griddle? Should you consider a convection steam oven? You'll make better appliance choices after you enjoy a gourmet meal and experience a live cooking demonstration by our chef. Best of all, you'll get to eat the delicious results! RSVP today to discover why Sub-Zero and Wolf are the best in the industry.
Artisanal Breads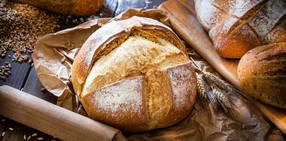 Artisan bread is special: it demands a variety of skills, a knowledge of kneading, fermenting and shaping together with the essential ingredient of time. Join us at Roth Living to get hands-on and learn the finer details of making artisanal bread.
Ownership Experience
Please join us to familiarize yourself with the wonderful features your new appliances offer. Roth Living product experts will answer any questions you might have and give you an opportunity to learn about recommended use and care for your appliances.
Perfecting Pasta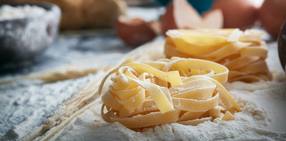 There's nothing more delicious than fresh pasta and making it yourself is much easier than you might think. Our chef will first show you how to create the perfect pasta dough by hand, which can be the base for endless variations and shapes. Then you'll create flavorful, complimentary sauces to pair with your handcrafted noodles.